Want to be the best you can be? Coming to work has to be fun right? We think so. You need to have the right tools to get the detail right, effective team mates that share the load, and a company that will work hard for your career progression.
At Plumbing Today Ltd, we pride ourselves on having a great team environment. We are always on the lookout for plumbers, gasfitters, and drainlayers that have a great attitude, self-motivated and have the required registration with the plumbers, gasfitters and drainlayers board. If you are a certified or licensed plumber, we think you should just give us a call.

Available Positions
NZ Licensed maintenance Plumber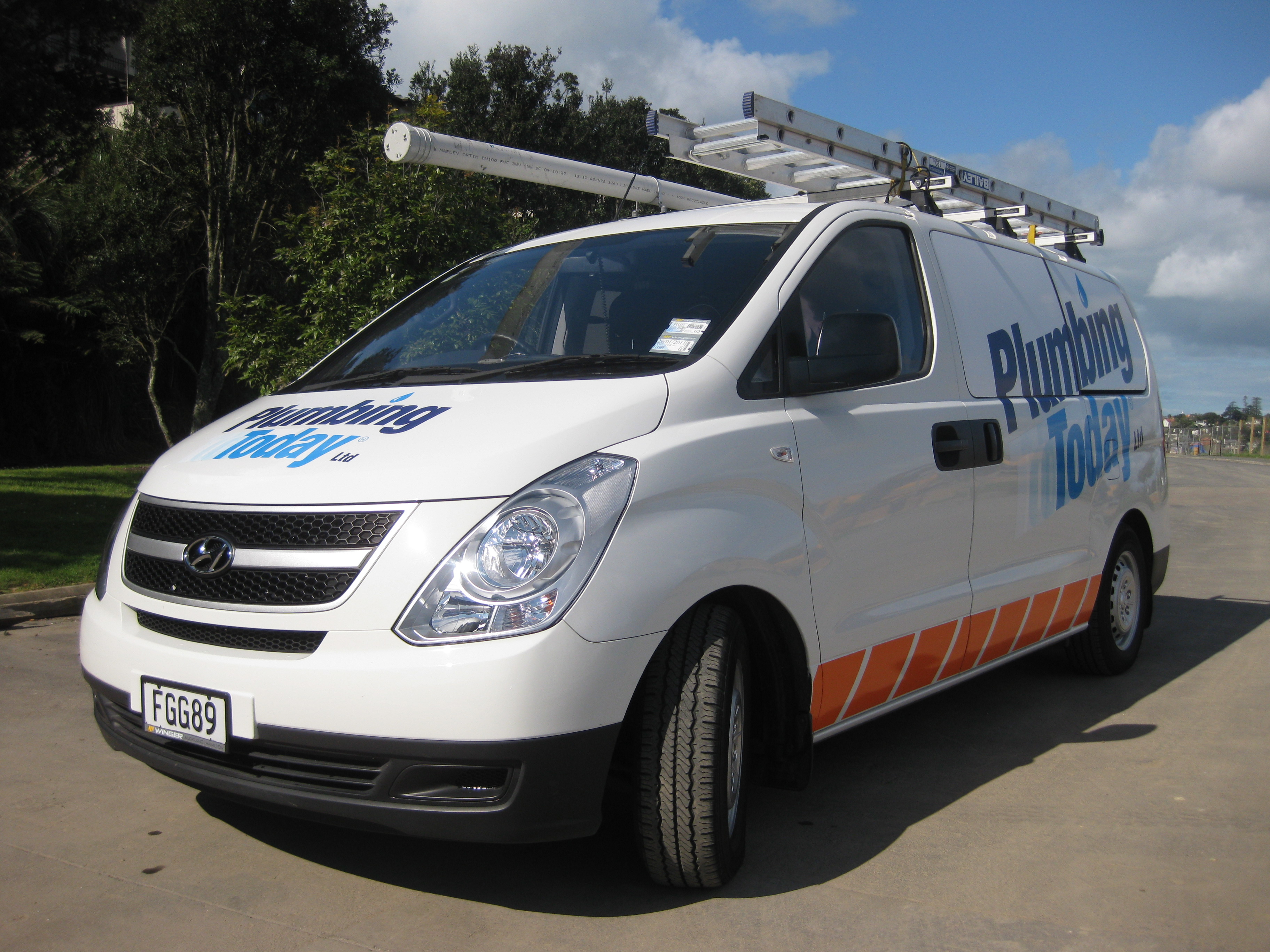 Plumbing Today is a plumbing business with a great team environment, and are working on some of the most prestigious residential homes in Auckland.
We all work together as a team to ensure we get the job done to the highest standard whilst always learning new skills. Whilst plumbing is our core business, we also do gasfitting & drainage, so plenty of variety! We are looking for a plumber holding a current New Zealand license, who has skills in NEW HOUSING or MAINTENANCE Plumbing.
We will offer an attractive package to get you on board.Don't hesitate - give us a call TODAY, to secure your future! Applicants for this position should have NZ residency or a valid NZ work visa.
NZ Licensed Drainlayer to join our team
Digger licensed
APPLY TODAY